Dextr Release Notes, December 2019
Supported Browsers:
Google Chrome Version 75.0.3770.100 or later. Welcome to the December 2019 release of Dextr.
There are a number of updates in this version that we hope you like, and some of the key highlights include:
Omni channel expansion to include web and mobile chat
In line with Amazon's announcement, Dextr now fully supports web and mobile chat through the Engage interface accompanying Voice, SMS and Email.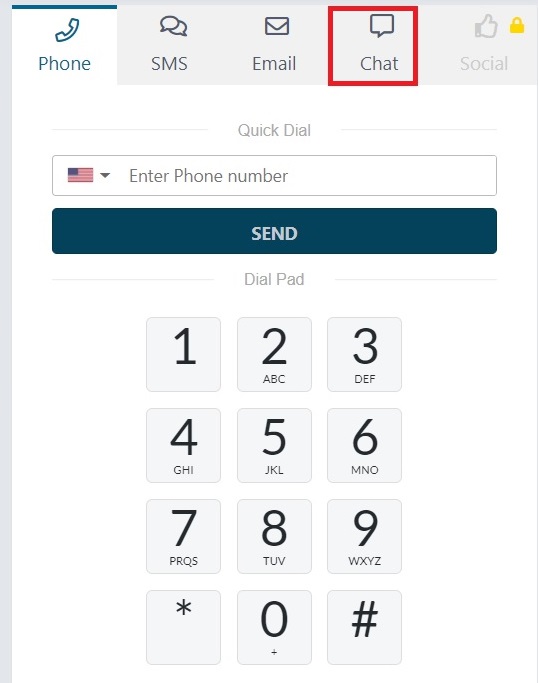 ---
Activity Details
Enhanced activity reporting with improved recording playback and/or chat transcription review. From within Activity page, clicking the details button shows a richer metric view and ability to follow the life cycle of the interaction as well as any previous interactions from the same customer.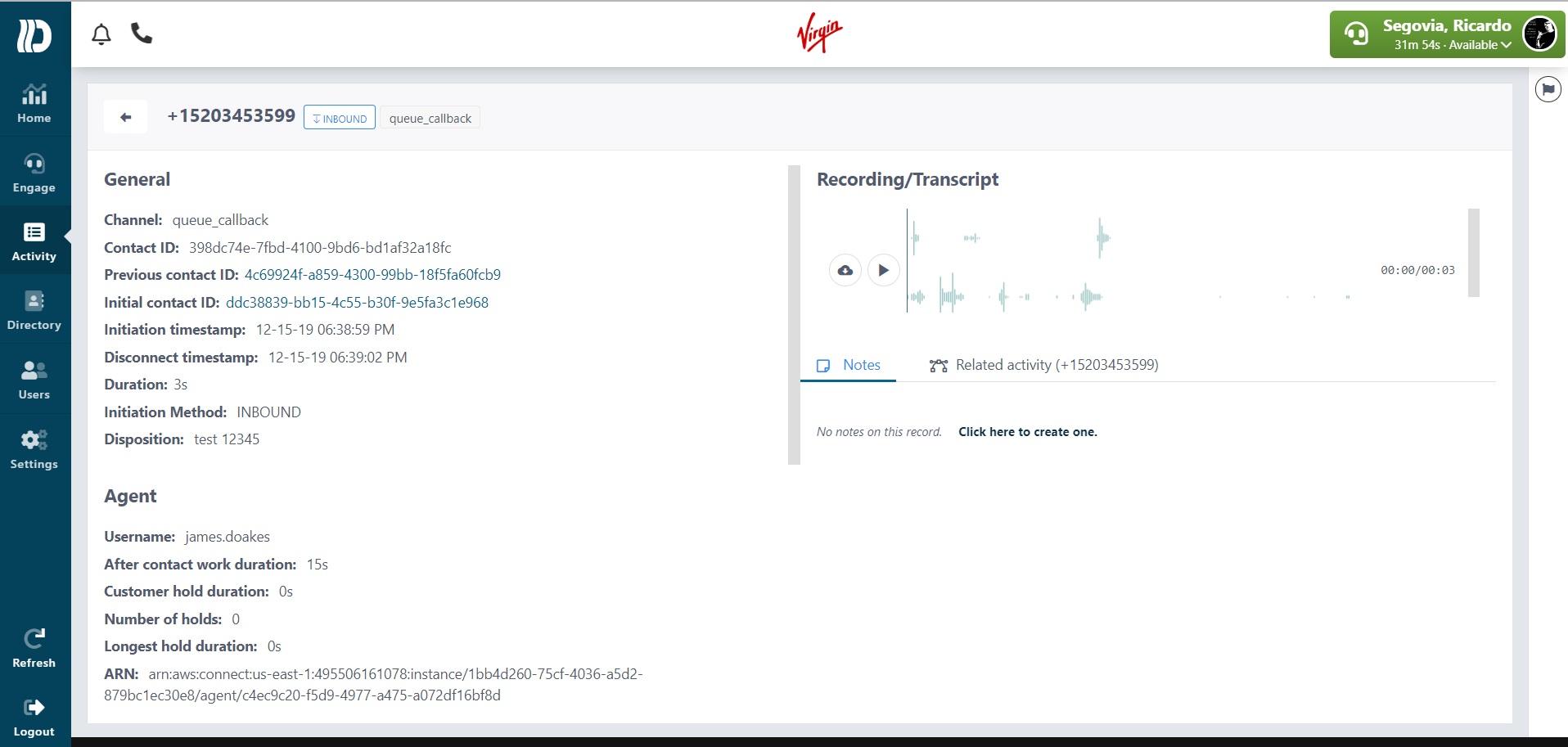 ---
Activity Notes
Easily leave notes for a specific contact that is being displayed to any new interactions with the same contact. Notes can be created and reviewed by customer endpoint or contact ID.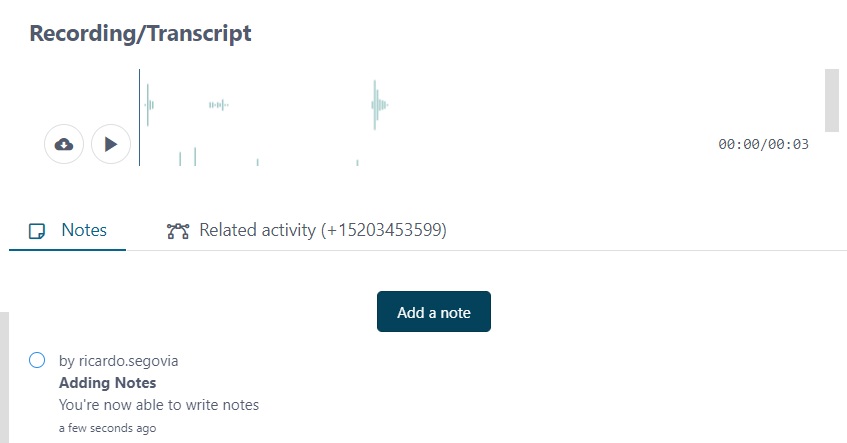 ---
Insiders:
Want to see new features as soon as possible? You can enroll in the beta program by emailing your Instance Alias to beta@dextr.cloud. Try out the latest updates as soon as they are available.